Tanille Louis, MSN, APRN, PMHNP-BC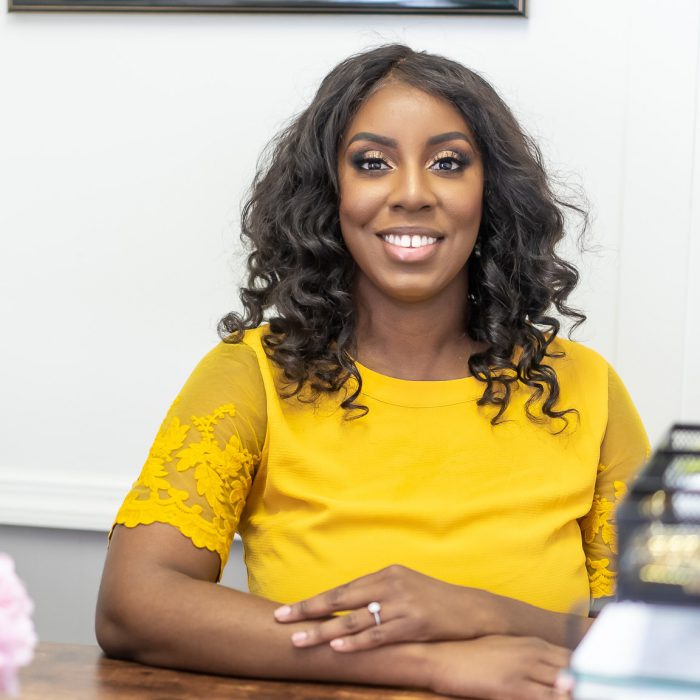 Tanille Louis completed studies to become an Advanced Practice Nurse at Boston College where she graduated in 2016 as a Psychiatric Mental Health nurse practitioner to provide treatment across the lifespan . She is board-certified  with  ten years of experience in the Mental Health field and has expertise in evaluating and treating a wide range of mental health diagnoses. 
She strives to take a holistic approach in her practice by focusing not solely on Medication Management but also aiming to gain a deeper understanding of all other external factors which may be negatively influencing wellness in order to provide long-term solutions.
Each individual is recognized as unique and the  goal is to work on building a therapeutic relationship with each patient by spending adequate time during assessments to thoroughly understand their difficulties and work together collaboratively on treatment goals.